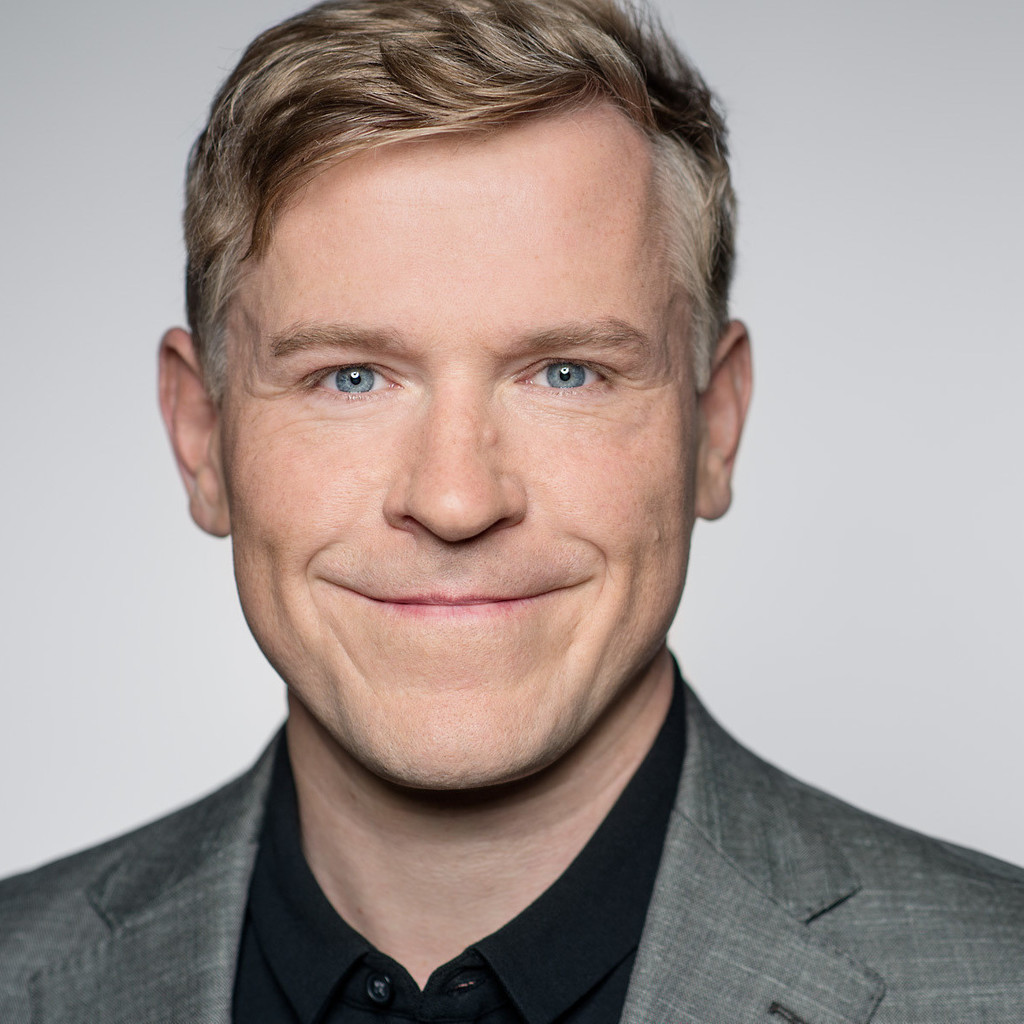 Prof. Dr. Ingo Rollwagen
Founder
"There has never been more future in the present and never less ahead - Anticipation creates action."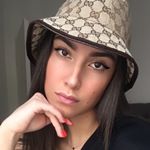 Rosalie Kielhorn
Gründungsmitglied
Young and dynamic professional ardent about strategic management and disruptive technologies.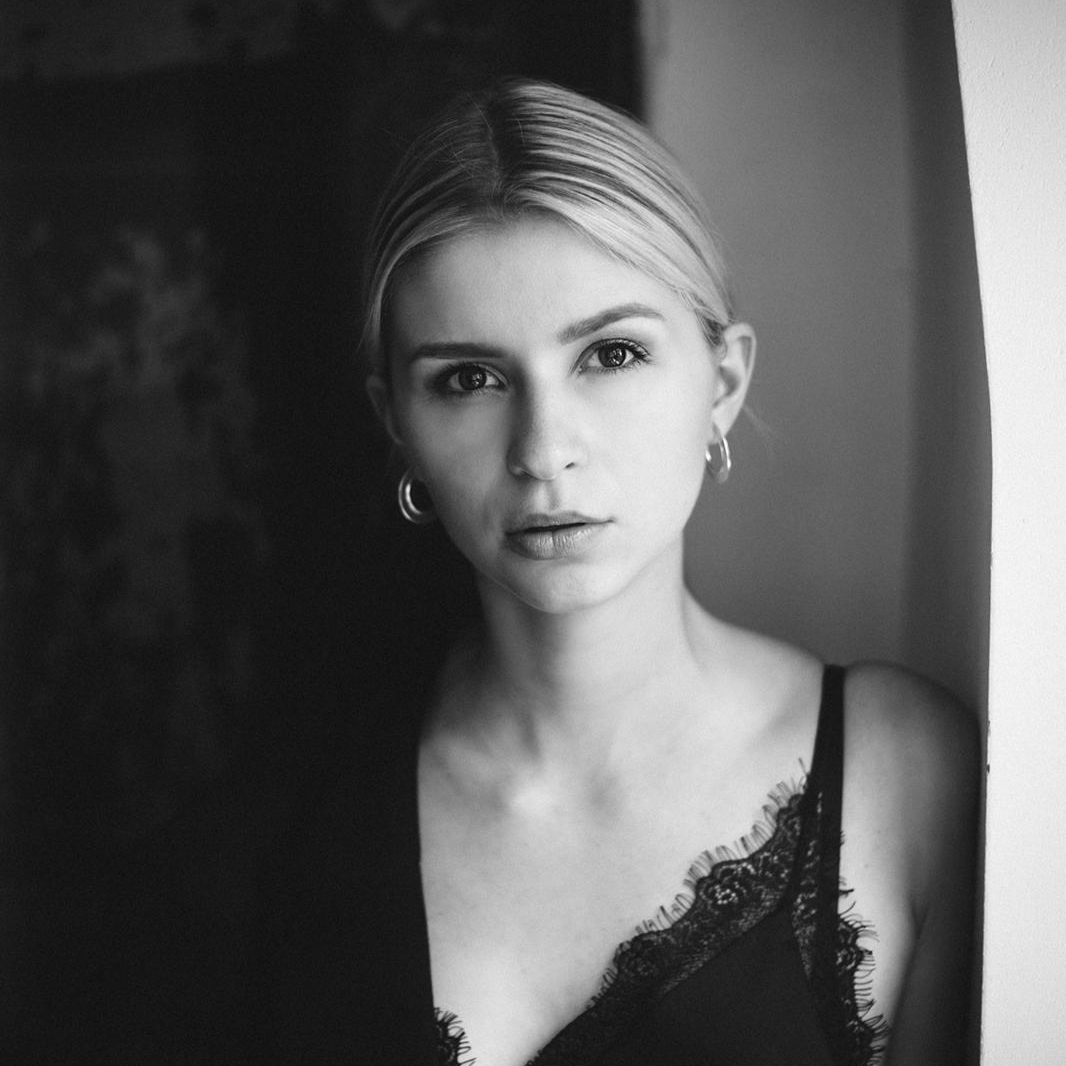 Lea-Martine Lotz
Gründungsmitglied
Mindful Lifestyle & Leadership. Always looking for new chances to grow.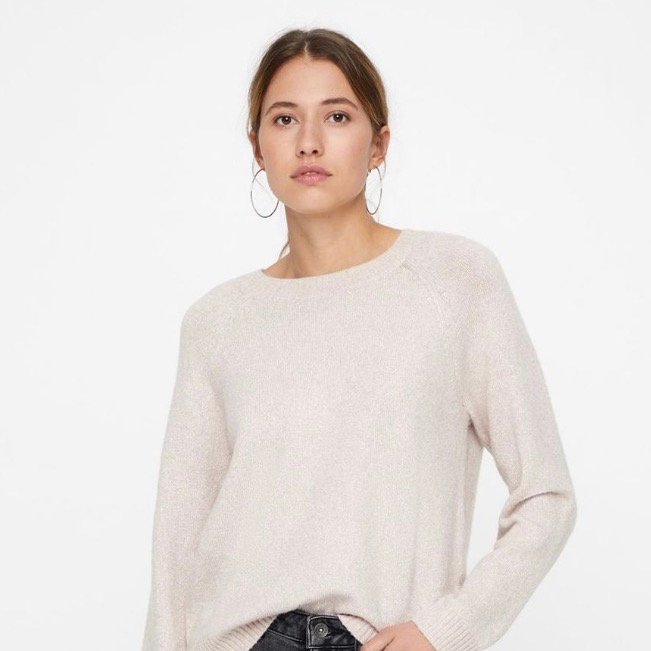 Eva Maier
Gründungsmitglied
Sustainability and Innovation Management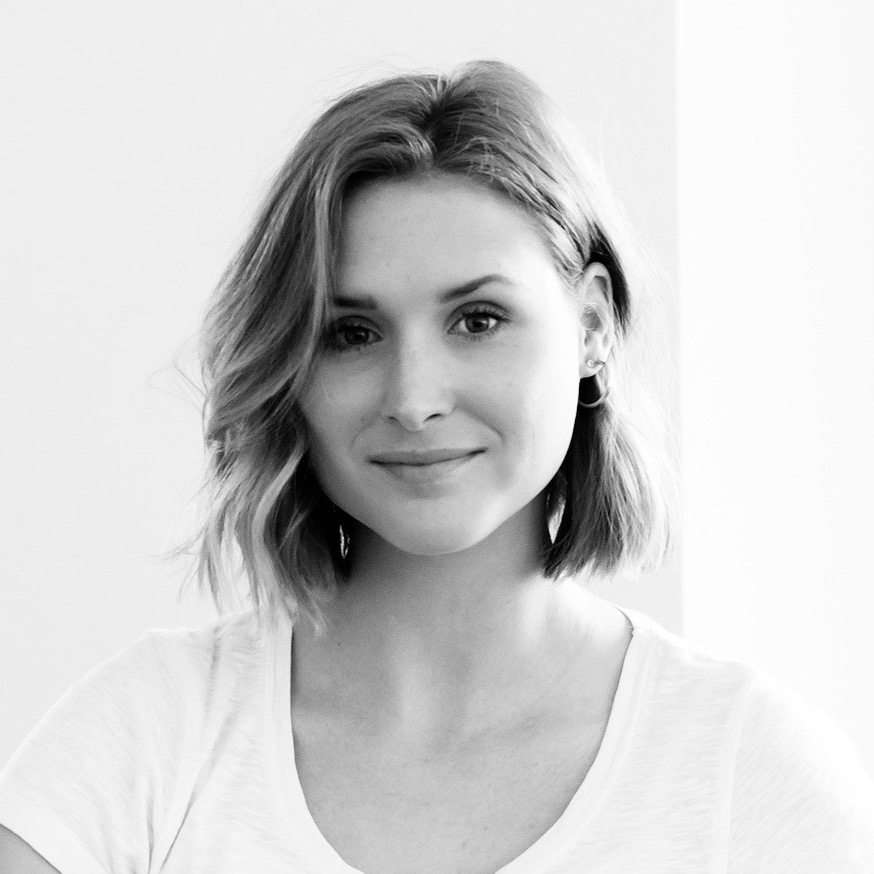 Lena Neumann
Gründungsmitglied
Creative and conceptual thinker with an interest in smart textiles, design innovations and disruptive technologies.